Hi everyone. Hope your having a wonderful Holiday season thus far. It may be early for some of you, but we are already decorated for Christmas. My daughter will be moving over seas and we wanted to be able to celebrate the season before she leaves.
I made this printable this weekend and thought that you might enjoy it. You can download it for free from my Dropbox by clicking below.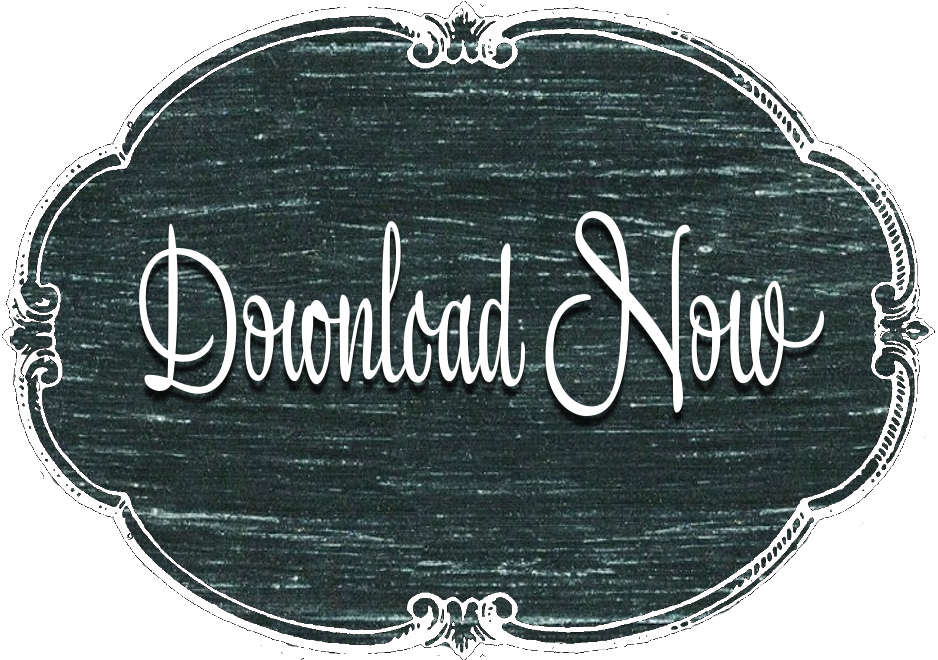 Hope you enjoy. Merry Early Christmas!
BTW, if you don't already have Dropbox to save and share files with, you really need to check it out. It's a free way to bring all your files anywhere and share them easily. The first 2 gb of cloud storage space are Free and you can easily earn more Free storage space by telling your family and friends about it. Our family loves it because we can share photos, files, documents and videos so easily with each other. It is also VERY simple to use.
It was a great way for us to easily transfer information with our daughter when she was in college in a different state and will be great with her overseas. My son is in the film industry and when I help him him with large graphics or film files, it is nice not to have to email those large files. I just stick the file in a folder I share with just him and he can see it in his Dropbox even if we are on different coasts. Or, if you just want to share one file, like the Printable I am sharing today, just grab the link and email it or post it and - Voilà- any one can download it.
Sign up with this link to get some bonus space:
Click Here To Get Your Free 5 GB Dropbox Cloud Storage Now!
And just so you know, when you sign up for Dropbox you and I will get and extra 250 mg of Free Dropbox space. Can you say, "Merry Christmas!"
- Posted using BlogPress from my iPad